What to Expect
Every Sunday we gather together as a community of friends and family. Every Sunday we have a time of celebration with music and often special testimonies of life change, prayer, and a Biblical message.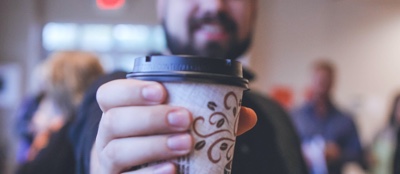 Arriving
Free parking is located in the lot at the rear of the school. When you arrive, look for an attendant at one of the back doors to the school through which you can enter. Our gatherings are held in the school auditorium, which is on the second floor. Elevators are available upon request. Our greeters will warmly help you find your way.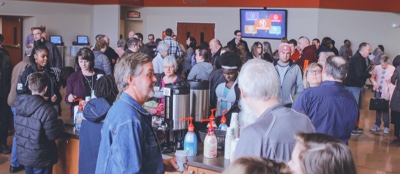 Fellowship
One of our many greeters will welcome you when you arrive at Mosaic. They will help direct you and answer all your questions about Mosaic. For more details about who we are and what we are about, visit our welcome table outside the auditorium on the second floor. We look forward to having you as our guest!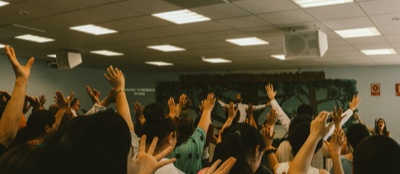 Gathering
Our gathering is centered around the Word of God and includes times of worship, prayer, and sharing about what God is doing in our lives. Our desire is that Mosaic would be a place where we can all belong. You don't have to dress a specific way, act a certain way, or even believe a certain way, but just come as you are. Our goal is for you to experience the Living God and the great love He has for you.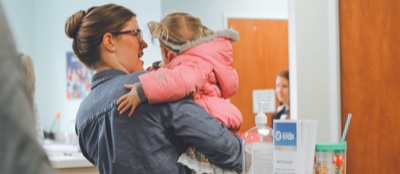 Childcare
We believe that children are a gift from God and are an important part of our generational community. On Sundays, kids will begin by worshipping with everyone and then released for a time of growing and learning in a safe and exciting environment. Our trained and cleared volunteers will love your child and help them grow in Jesus.